Company


Starting in the year 1951, a family of refugees starts in the city of Drama the route to the construction of furniture.
George Georgiadis along with his younger siblings Lefteris and Yiannis, established their first small workshop in the center of the city, inspired by their father Theodoros Georgiadis, who worked as a furniture maker and mattress maker in Constantinople. They became passionate about the construction of classic handmade furniture after their father.
By 1978, due to their reputation for the excellent construction of classic furniture – at the time well-known in all the country -, the company expands its activities in wholesale and builds privately owned facilities at 5th km of Drama – Kavala's national road where it operated crafts – workshop with modern equipment as well as space of sampling of furniture, mainly for the wholesale sale of those which the company promotes throughout Greece and abroad, owning proprietary means of transport.


By 1994, the company passes to the second generation which strategically chooses the continuation of the construction of the handmade furniture that makes each product unique, continues with the same persistence the family tradition and the year 2010 manufactures -close to it Old laboratory- a new factory with state-of-the-art facilities of 3,000 sqm in which industrial equipment for the production of the latest technology is placed, while dynamically entering the retail area, making also an exhibition space of 2,200 sqm in which our visitors have the opportunity to choose furniture made by our own company, classic or modern line, domestic or import, decorative objects, lighting and furnishing fabrics, collaborating with the most renowned Greek and international companies – Cocomat, F+M Fos etc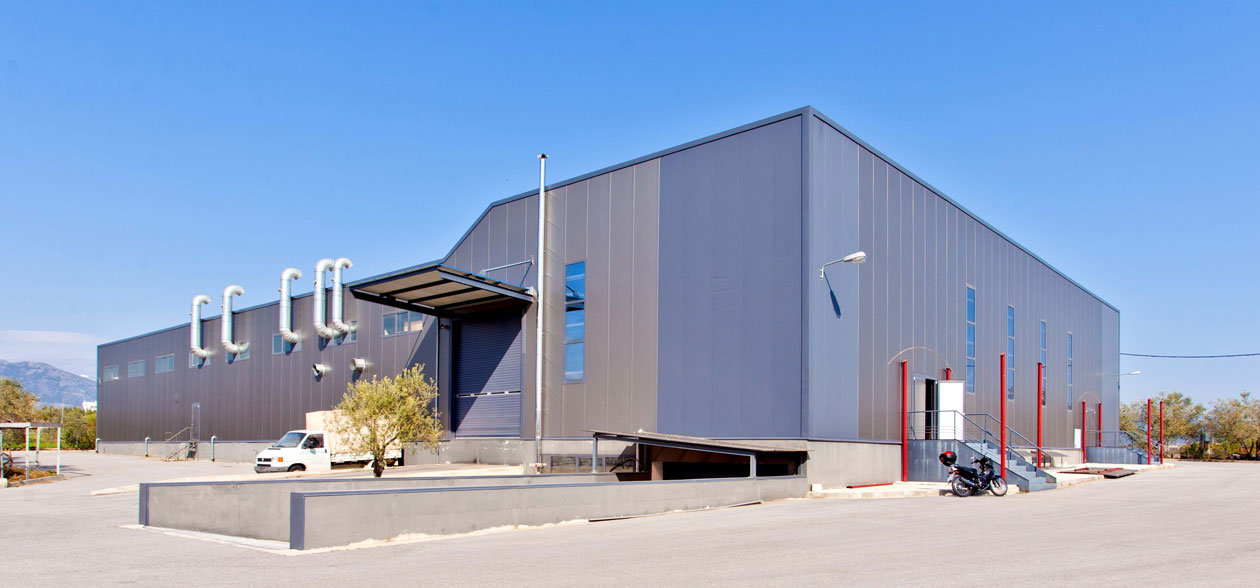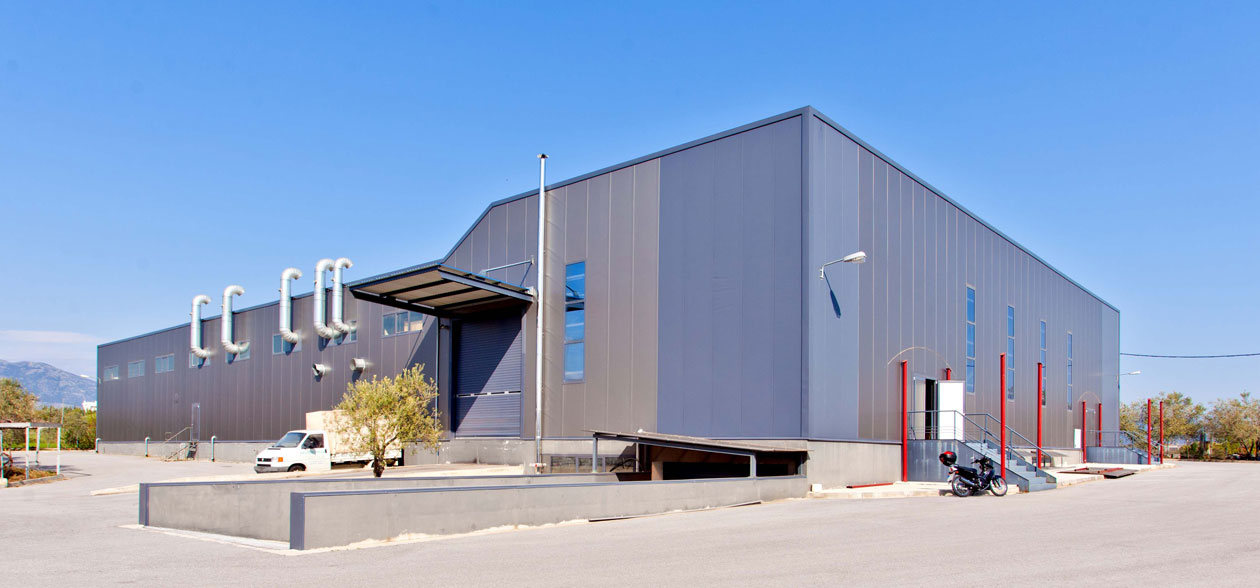 The people behind the company
Today our company operates under the name "SONS OF G. GEORGIADIS GPC" and is based at the 5th km Drama-Kavala national road.
Thodoros Georgiades, graduate of the financial department of Legal and Economic Sciences of Aristotle University of Thessaloniki, is the manager of the company and the person responsible for wholesale.
Grigoris Georgiadis, graduate of the school of DIMITRELI, designer, is the manager of the construction and design of the furniture.
Despina Georgiadou, graduate of the Gymnastics Academy of the Aristotle University of Thessaloniki, is the responsible of retail and interior decoration.
We are constantly evolving to exceed your expectations…